Food bagging machines for food raw materials
Anyone who works with food products knows this all too well: you need to work with extreme care. Whether it's flour, milk powder, or extremely fine powdered sugar: they are all critical products that require high-quality processing.
Arodo has been providing that quality to numerous food producers for many years. The reason? They know that they can count on us to maintain food quality.

Food bagging equipment: in accordance with EHEDG guidelines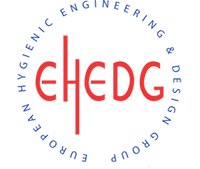 When you're dealing with foodstuffs, having a hygienic design of the production process is crucial. That's why we have been working in accordance with the EHEDG guidelines for decades. Besides the design, which is tailored to the product that needs to be packaged, we manufacture the entire food bagging machine, part of the powder packaging line, in high-quality stainless steel with smooth weld seams.
Above all, we sit down with you to design the safest routing of the packaging process. Many of our food bagging machines are located in high care zones.

Food bagging machinery: labeling and printing options
Our food bagging machines are also set up for product traceability with a wide range of labeling and printing options. Of course, you want to prevent any chance of damage to or contamination of your product. To that end, we can optionally install a food bagging machine with separate product routes.
Food bagging machines for packaging:
Potato starch
Dextrose
Icing sugar
Whey powder
Maximum protection of flavors and fragrances
When it comes to food bagging machinery, there are several techniques to professionally package your food product. You can use plastic, paper, and barrier film, either vacuum-packed or non-vacuum-packed. These techniques offer various degrees of protection. To do justice to the taste and aroma of their products, more and more food producers are opting for the highest achievable level: maximum protection.
And with that in mind, it's no surprise they end up at Arodo. After all, with us, you have a choice of bags that are 100% waterproof and airtight. This enables us to preserve the qualities of your powder products and ensure maximum protection against external influences. Discover our food bagging machinery with AROVAC® technology.
100% protection
against moisture, oxygen and other external influences
Optimal shelf life
thanks to the extended sustainability with retention of quality
Preservation of purity
due to closed bag and no dust accumulation during transport, storage and use
Safe and efficient transport
highly stable pallets with tightly stacked bags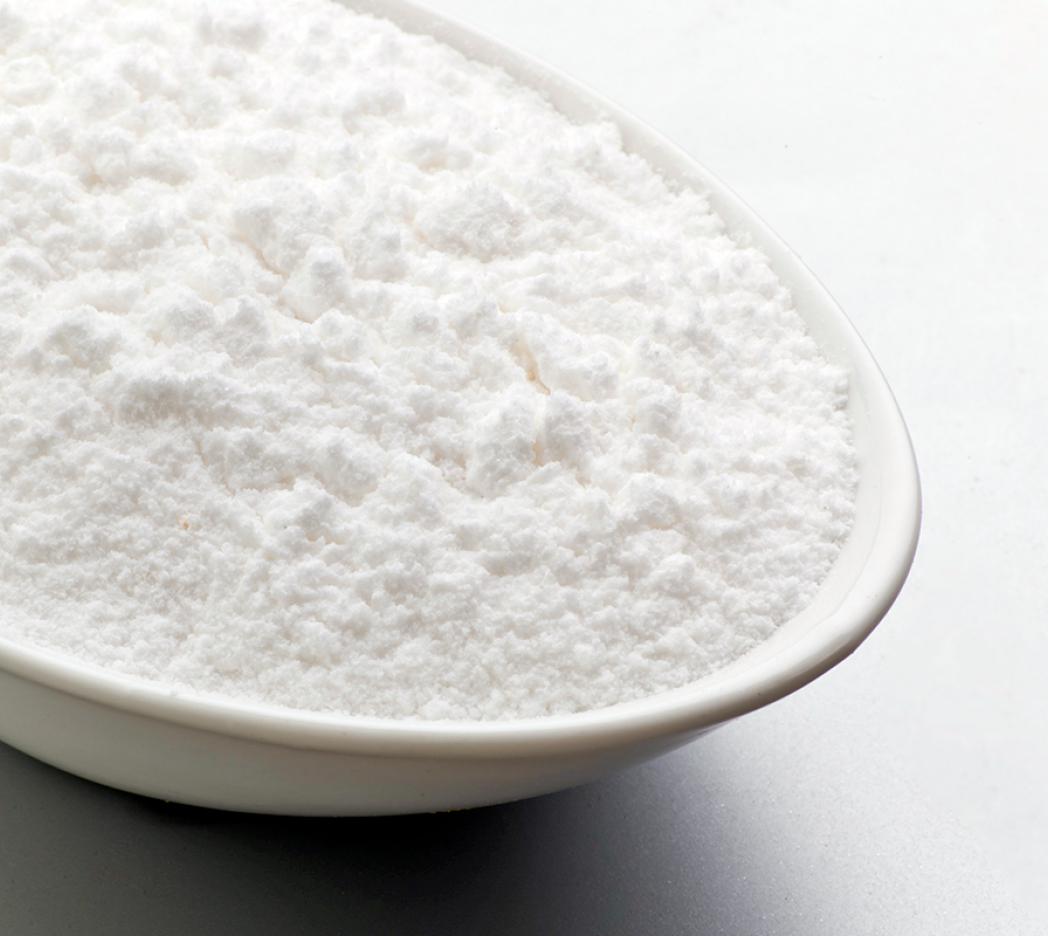 Suiker Unie - The Netherlands
Be the world's greenest, most innovative, and most successful sugar beet processor: that's the mission of Suiker Unie. In their specialties factory in Puttershoek, the Netherlands, a brand-new production line was developed for fine-powdered sugar.
Read more