Your premium powder premium packed
Customized packaging lines for packing powders in open-mouth bags.
We make sure your powders maintain their high quality. Anytime, anywhere
Packaging powdery products is an operation that requires specialized packaging technology. It involves a complex interplay: on the one hand, it demands accuracy from the packaging system and reliable packaging, and on the other, there is logistical performance and cost-efficiency.
Because of this complexity, our team of specialists focuses on the development and production of customer-specific powder packaging lines for producers of high-quality powders. It is thanks to this unique focus that we can now call ourselves the market leader. In fact, our AROVAC® technology is the only system in the world capable of vacuum packing powders with our bag filling machines.
Maximum protection,
carefree transportation
The AROVAC®-vacuum technology is the only technology in the world that guarantees hermetically sealed packaging of hygroscopic powders.
What's more, powders in bags that are difficult to package can be stacked perfectly. There is simply no greater security.

Three machines, one line: an integrated solution tailored to your needs
The production process of high-grade powders only really stops once the customers and end-users are completely satisfied. A crucial element of this process is the packaging and logistics of your powders.
That's why the machines of Arodo are custom-built and are set up entirely according to your specific production process. It provides maximum protection of your powder quality every step of the way.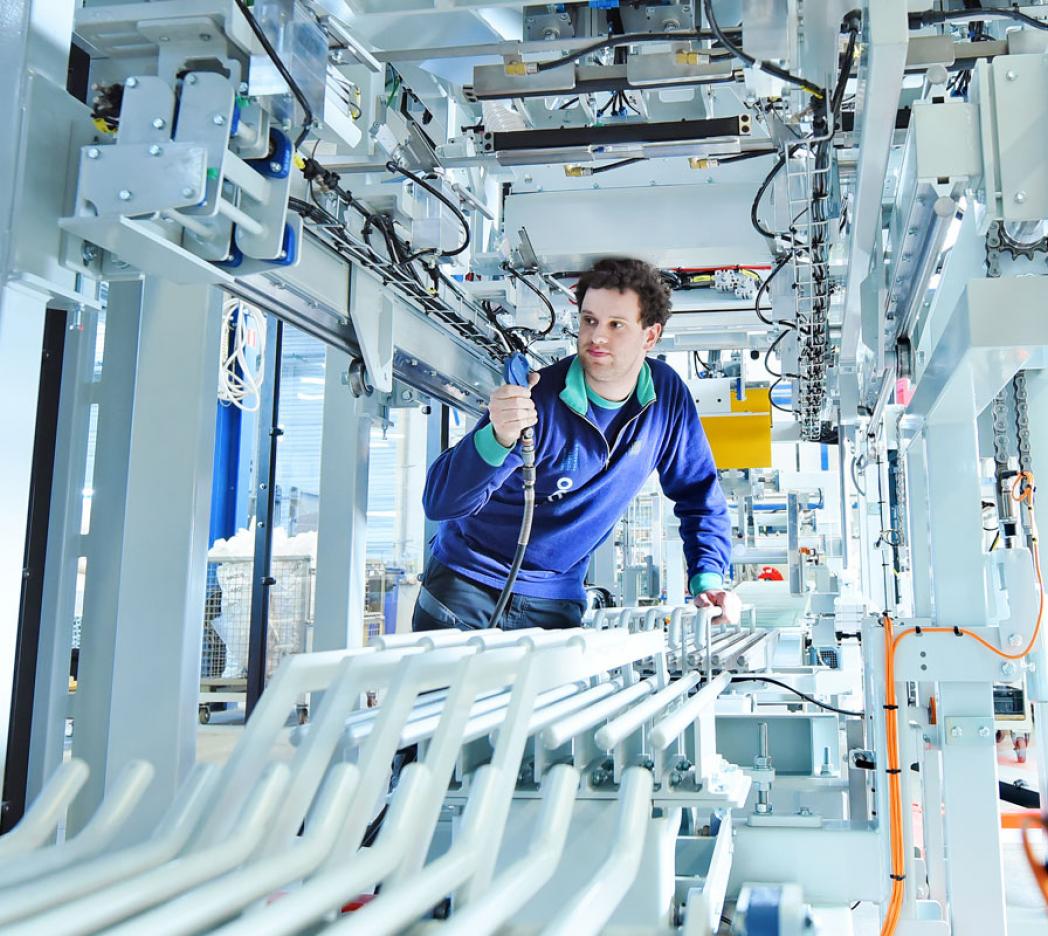 Quality service,
24/7 support in four languages
Sure, we develop and manufacture machines. But we always think in terms of solutions.
And to do that well, we rely on our service. It's our way of making sure your packaging process performs at its best with minimal disruptions.