Automatic bag filling machines
for building materials
With an impressive track record in the construction industry, we can confidently say: powders such as cement, concrete mix, and cement mixtures need the best possible protection.
That's why, over the years, we have continuously developed and improved our powder packaging lines for many manufacturers in the construction industry. So not only do you benefit from our knowledge and experience, but also from innovations that have already proven their worth worldwide.

Accurate process, virtually no waste
A major problem when filling valve bags with powders like cement, concrete mix, and premix is wastage. Without knowing until it's too late, your costs can run up to hundreds of thousands a year. That is why we opt for open-mouth bagging: it's very accurate and therefore much more cost-efficient.
Our packaging machines for building materials, for example cement packaging machines, also have a very long lifespan thanks to the heavy-duty materials that are used and the clever machine design. From bag filling machine to stretch hooder.
Systems for packaging:
Concrete mix
Cement mixtures
Various adhesives
Finally: a 100% waterproof packaging
For decades, the standard packaging for most industrial powders was in paper valve bags, sometimes with a perforated PE layer on the inside. The result: dusty and poorly stacked bags during transport, on building sites, and in hardware stores. What's more, the product often becomes unusable due to moisture ingress.
But those times are behind us. Thanks to the AROVAC® technology we use at Arodo, you can opt for bags that are 100% waterproof and completely sealed. This offers you: maximum protection and carefree transportation of your product, even when stored outside for longer periods.
Lower costs
thanks to less waste and the low cost per bag
100% protection
against moisture, oxygen and other external influences
Optimal shelf life
thanks to the extended sustainability with retention of quality
Preservation of purity
due to closed bag and no dust accumulation during transport, storage and use
High-quality presentation
thanks to the neat printing and uniformly shaped bag
Safe and efficient transport
highly stable pallets with tightly stacked bags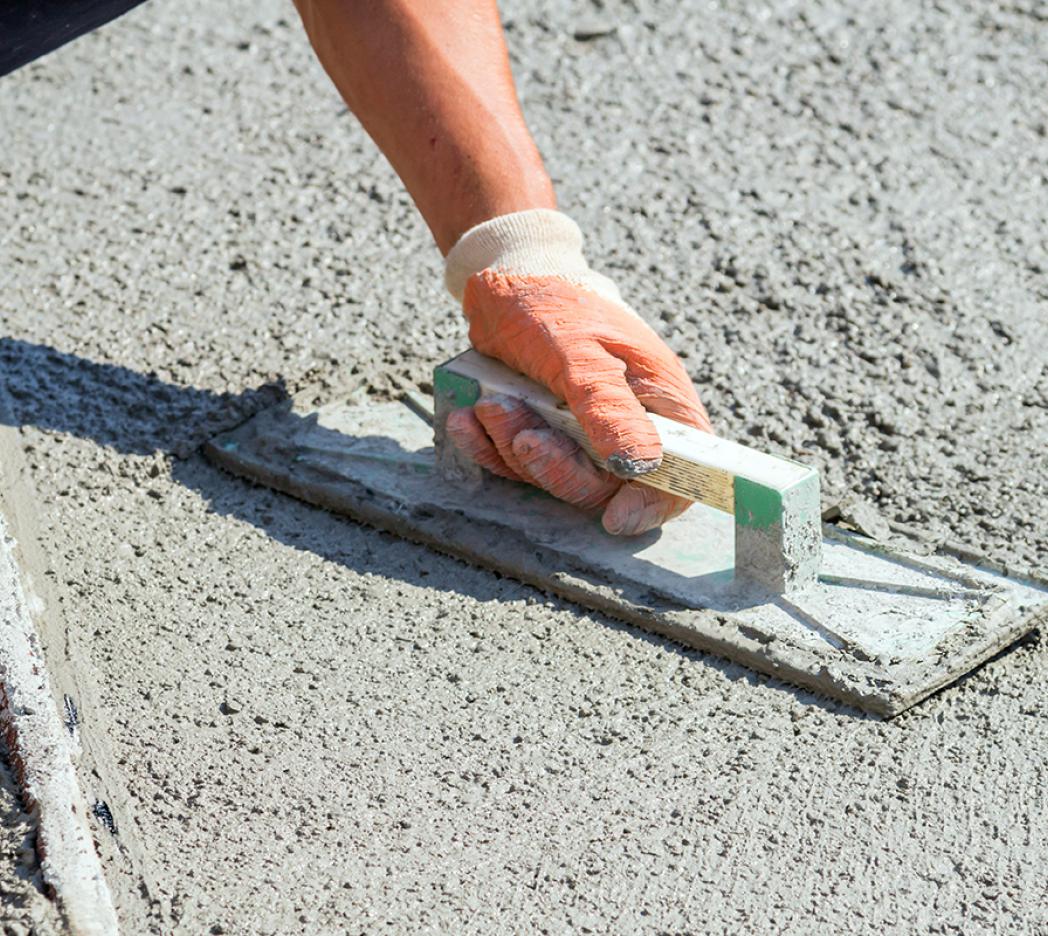 Reader Cement - UK
To date, Arodo is still the only machine manufacturer in the world that is able to vacuum pack products such as cement. A fact that hasn't gone unnoticed at Reader Cement from the UK. Reader specializes in mixing and bagging cement products for the British cement industry.
Read more