Feed bagging machines for pet food, premixes, and additives
Many producers of pet food, premixes, and additives rely on Arodo for the packaging of their products. The reason? We know their products like no other and develop feed bagging machines that are fully tailored to their specifications.
We not only guarantee to retain the quality of your product but also make your packaging process very efficient. This way you benefit from our knowledge and experience, and from feed bagging machines that have already proven their worth worldwide.

Feed bagging machine: from batch to batch in no time
Most feed producers work with alternating recipes to cater to their various clients. This means they often run short batches and lead times are usually relatively tight. To ensure good results with every batch, you need a flexible feed bagging machine that is quick and easy to set up and clean. The feed bagging systems of Arodo are designed to do this.

Feed bagging systems: labeling and printing options
Our feed bagging systems are also set up for product traceability with a wide range of labeling and printing options. To make your operations even more efficient, we can add a double filling spout to your feed bagging machine and create separate product routes to eliminate the risk of product contamination. Of course, we do this according to strict hygiene regulations to prevent contamination.
Feed bagging machines for packaging:
Additives
Amino acids
Animal feed
Premixes
Vitamins
Maximum protection of flavors and fragrances
Feed products are often packed in open-mouth bags made of paper using a feed bagging system. The biggest challenge with paper bags is dust emission and consequential product loss. This can be a costly loss, particularly when it concerns products enriched with medicine, minerals, or other additives.
Because we have been working with feed producers for many years, our feed bagging machines are developed in such a way that the loss is reduced to a minimum. The AROVAC® technology gives flavors and fragrances maximum protection against external influences.
100% protection
against moisture, oxygen and other external influences
Optimal shelf life
thanks to the extended sustainability with retention of quality
Preservation of purity
due to closed bag and no dust accumulation during transport, storage and use
Safe and efficient transport
highly stable pallets with tightly stacked bags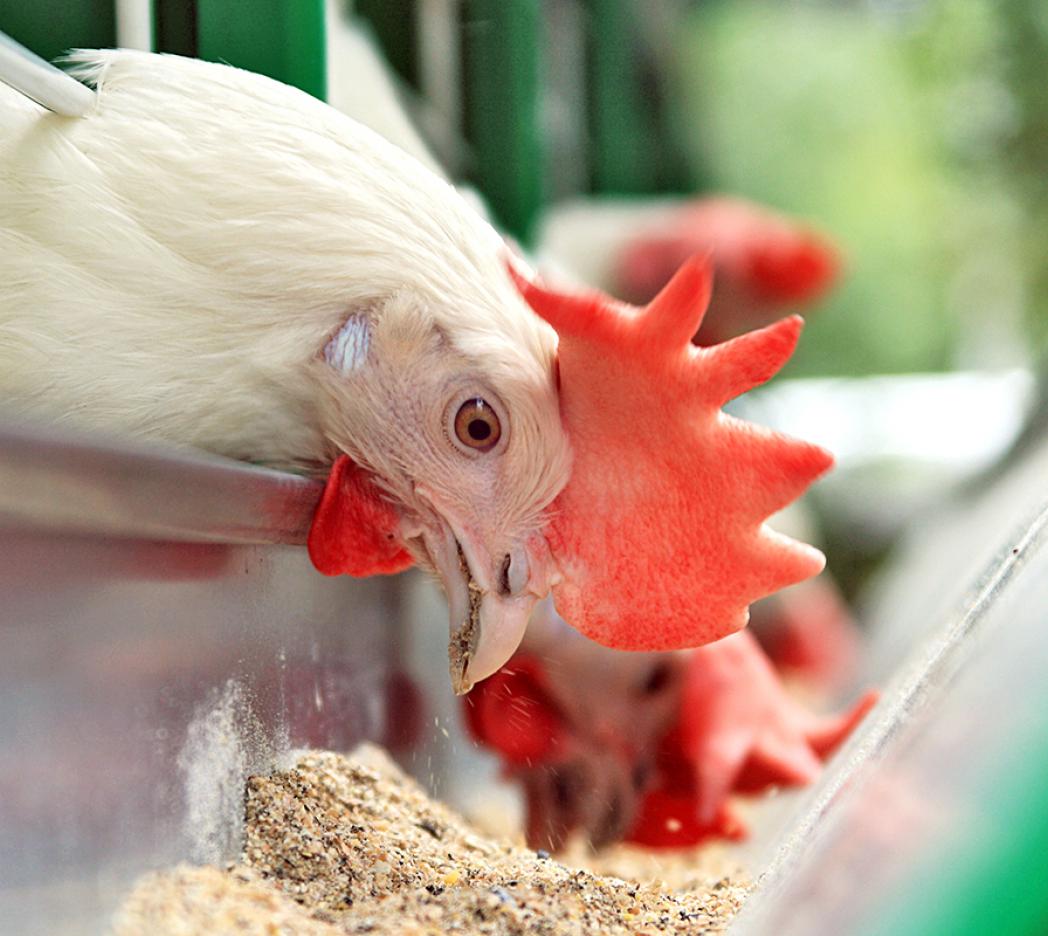 Kemin - USA
Optimizing the packaging process is an ongoing point of focus for companies that package bulk goods. This is also true at Kemin, a family business from the USA that has been specializing in additives for pet food for more than 60 years.
Read more