Maximum protection,
carefree transportation
The AROVAC® vacuum technology is the only technology in the world that allows hermetically sealed packaging of hygroscopic powders. What's more, powders in bags that are difficult to package can be stacked perfectly. There is simply no greater security.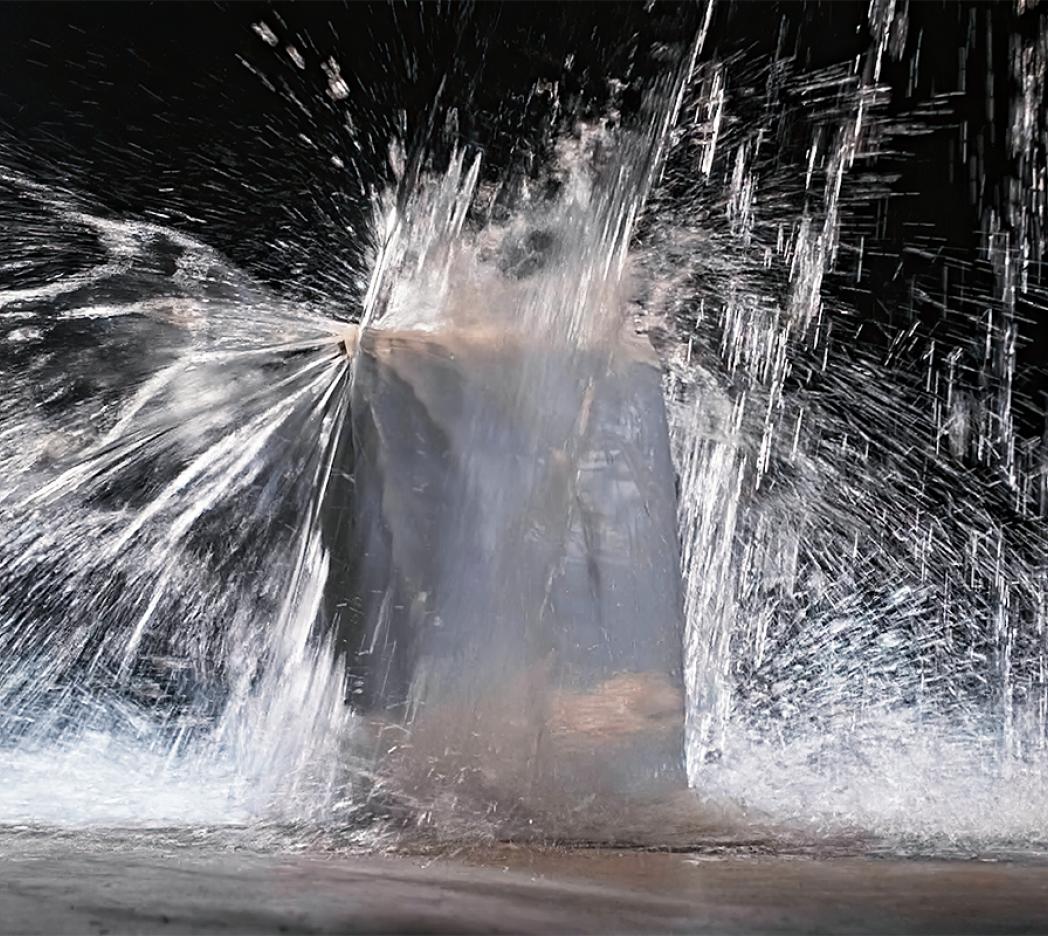 Water- and airtight
Hermetically sealed, 100% protection
Using the technology of AROVAC®, your quality powders are bagged in hermetically sealed packaging. This means that even hygroscopic powders such as cement mix, minerals and milk powder are 100% protected against external influences. The more complex the properties of your powder are, the more you benefit from this technology.
Ideally stackable
Stable transport
In addition to maximum product protection, the size and compactness of the AROVAC® bag ensure ultimate stackability. This may seem like a minor detail, but offers major benefits in practice. It ensures that safety and stability are guaranteed during transport and storage.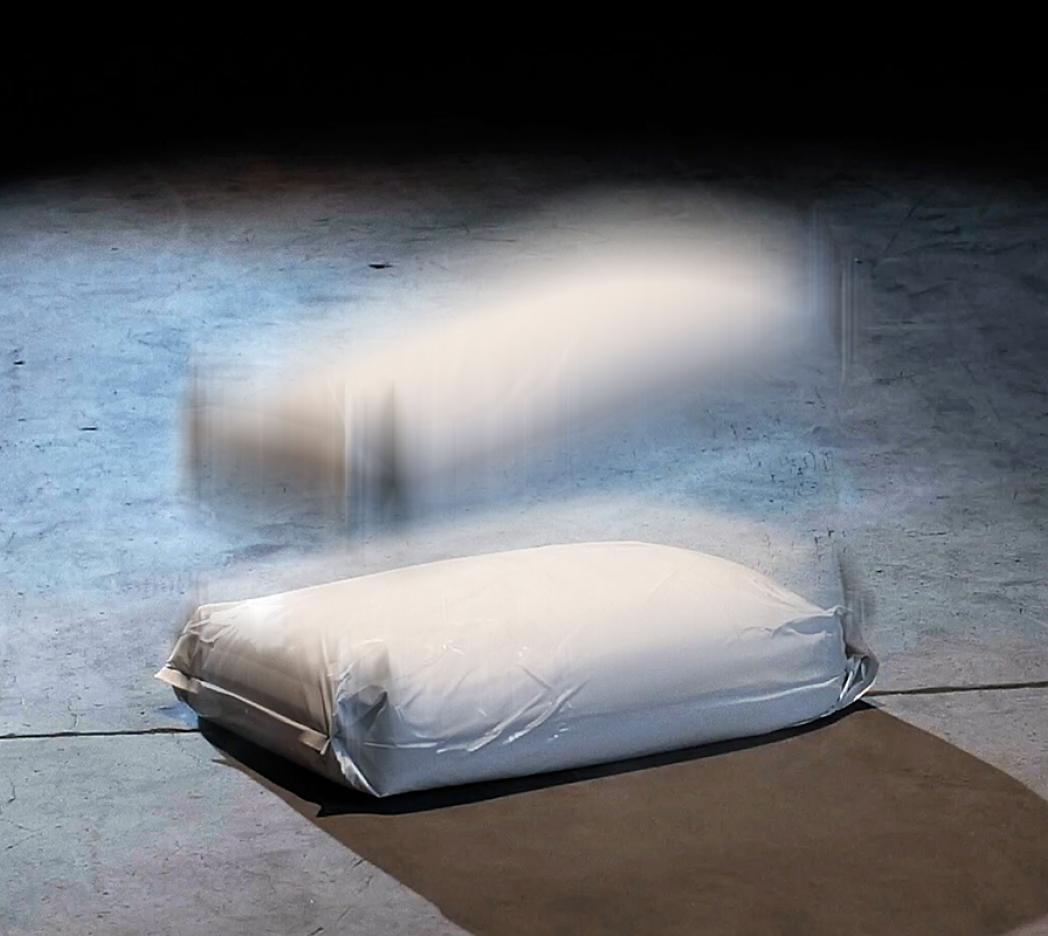 Shock resistant
No tearing, no waste
Bags that tear cause waste, but also give your customer negative experiences. The compact AROVAC® bag is extra shock resistant and offers better protection against compressive forces, so that ripped bags hardly ever occur. Needless to say that the plastic we use for the competitively priced bags can be recycled.