Packaging machines for minerals
We have many years of experience in packaging minerals. From calcium carbonate to silicates: we know your product inside out, including the importance of perfect packaging.
Our packaging techniques offer your minerals exactly the right protection.

Long service life for your system
Mineral packaging often involves abrasive products that can do severe damage to the packaging system. We have a range of solutions to prevent this from happening to your machine: from stainless steel components and rubbers to applying a double coating. It's our way of making sure that your bag filling machine lasts longer.
Many mineral processors choose to use the same powder packaging line for multiple finished products. In such cases, we can optionally install a system with separate product routes.
Systems for packaging:
Calcium carbonate
Magnesium carbonate
Copper sulphate
Silicates
Finally: packaging that's fully waterproof
Paper valve bags that have a thin PE layer on the inside may repel water for a while, but they certainly aren't waterproof. And certainly not during prolonged periods. This is essential when it comes to minerals, as they often need to be transported over long distances.
At Arodo you have the option to use bags that are 100% waterproof. With the AROVAC® technology we don't simply prevent lump formation in your product, we also fill the bags to optimal capacity and stay that way using the bag filling machine, thus ensuring that they are firmly stacked and stable during transport.
Lower costs
thanks to less waste and the low cost per bag
100% protection
against moisture, oxygen and other external influences
Longer shelf life
while maintaining quality
Preservation of purity
due to closed bag and no dust accumulation during transport, storage and use
Safe and efficient transport
highly stable pallets with tightly stacked bags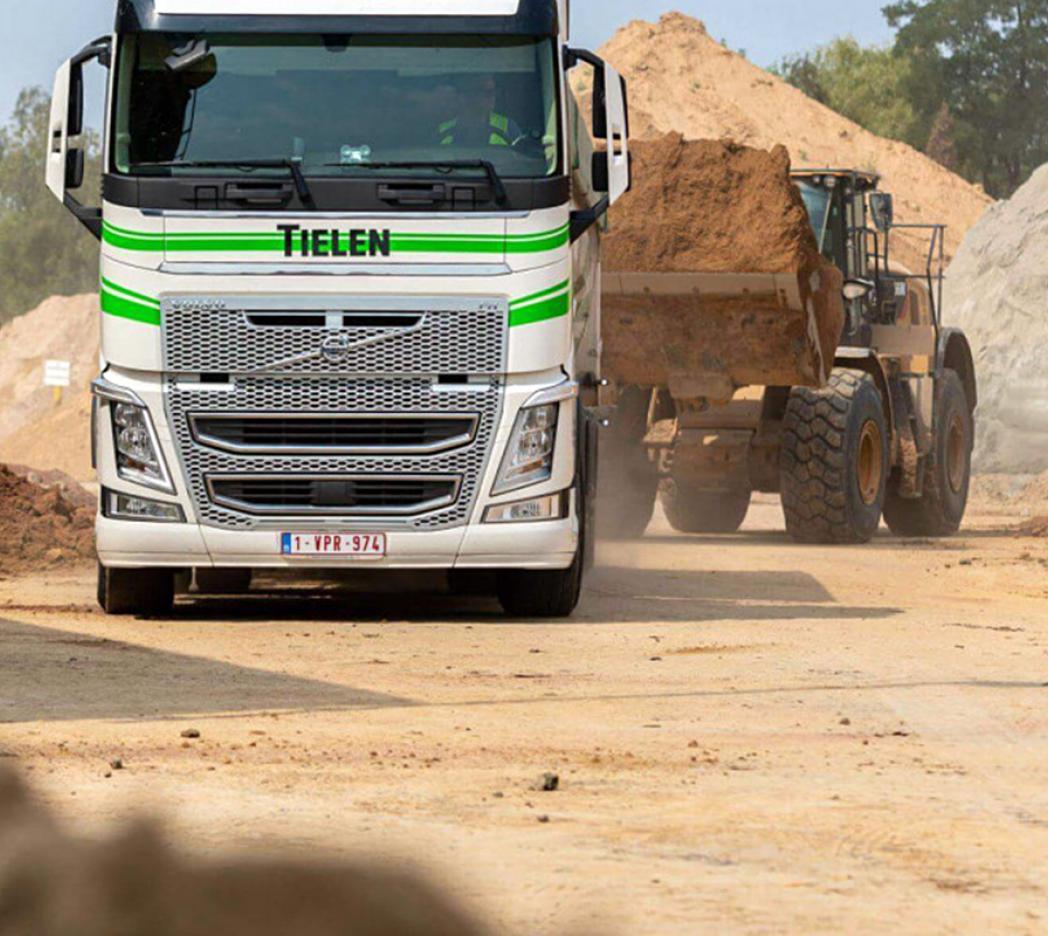 Tielen Group - Belgium
Arodo has been helping the Tielen Group for the past 30 years with packaging products such as cement. An evolution took place from a prototype to three packaging lines, with the use AROVAC® technology for vacuum packing as the icing on the cake.
Read more