Chemical bagging machines for chemical powders
From salts and fertilizers to fungicides and pesticides: packaging chemical powders must be done with the utmost care. Not only to protect the product and the packaging line itself, but also people, animals, and the environment.
Thanks to our extensive experience in the chemical sector and our innovative capacity, we have various proven in-house packaging solutions, including chemical bag filling lines, chemical bagging machines, palletizers, and stretch hood machines.

The right protection for a durable system
Chemical products can have an aggressive effect on the construction and components of the chemical bagging machine. We have a range of solutions to prevent wear and tear on your machine: special powder coating, stainless steel materials, and specific components needed for this industry, but you can also consider the clever use of specific types of air supply couplings. Solutions such as these help prolong the machine's service life; the chemical packaging machines we manufacture have a minimum life span of 20 years.
Do you need to process different products with your chemical bagging machine, without product contamination? If so, we can optionally install a system with separate product routes.
Chemical packaging equipment for packaging:
Extracts
Fungicides
Fertilizers
Pesticides
Polymers
Resins
Salts
Finally: hermetically sealed packaging
Paper bags with a plastic inner layer often don't meet the requirements when the safety of your product is at stake. The air that is in or on top of the product needs to escape through the micro-perforations when the bag is on the pallet. This can destabilize the pallets. Moreover, they don't stop moisture and oxygen from penetrating into your product.
At Arodo, the high-quality bags with AROVAC® technology answer all these issues thanks to their hermetic sealing qualities. This guarantees maximum protection and carefree transportation of your product: safe for product, people, animals, and the environment.
Lower costs
thanks to less waste and the low cost per bag
100% protection
against moisture, oxygen and other external influences
Longer shelf life
while maintaining quality
Dust-free bags and pallets
as there is virtually no dust formation during the packaging process
High-quality presentation
thanks to the neat printing and uniformly shaped bag
Safe and efficient transport
highly stable pallets with tightly stacked bags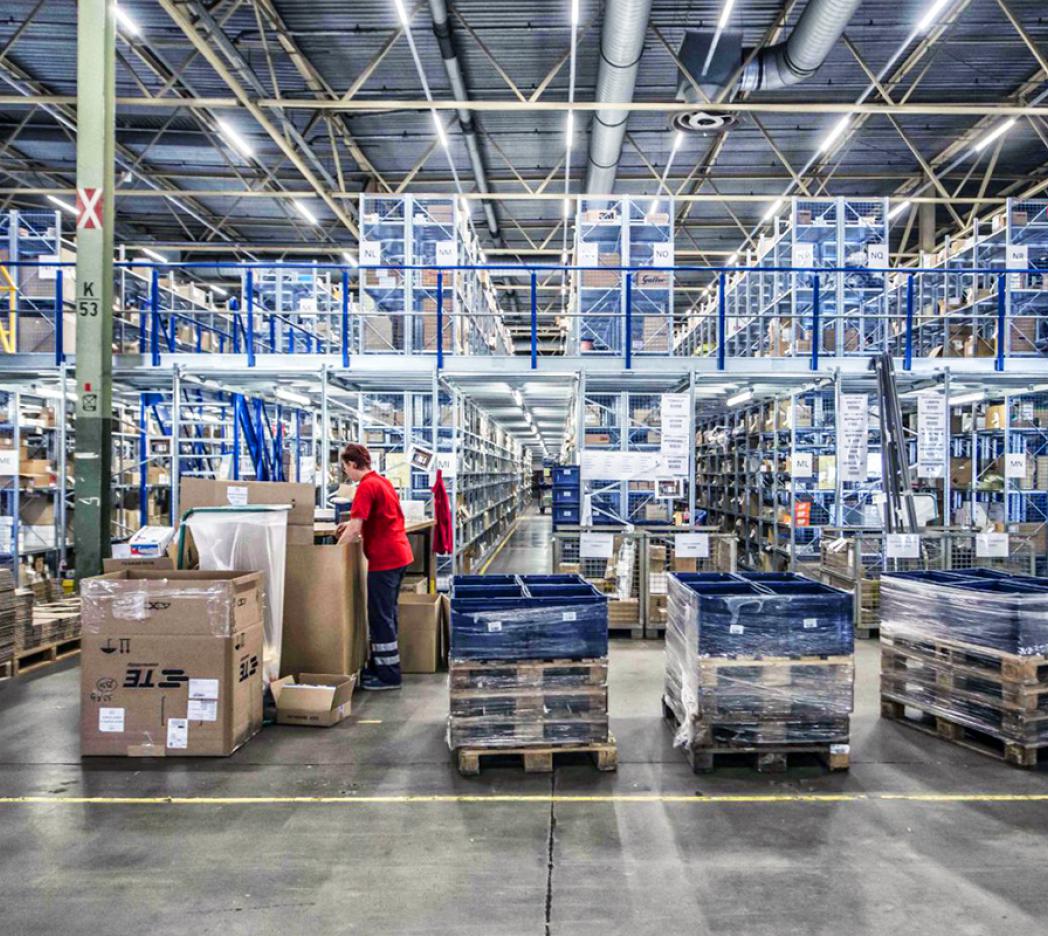 H.Essers - Belgium
Building a customized packaging machine for a logistics service provider. Arodo did it for H.Essers, a leader in the field of transport, warehousing and logistics of high-value goods for the chemical, pharmaceutical and healthcare industries.
Read more