ARENDONK – The group of corporations around Belgian packaging specialist Arodo is growing. The newest member is powder coating company Allco Finishing. An acquisition that comes with extra technical expertise and value creation.
Chain integration with potential

Allco Finishing is a healthy, thriving company that has been concentrating on powder coating heavy and large construction components for machine builders since 2002. That niche remains the core business, and Allco Finishing continues to operate independently for its own client portfolio.
Joost van Aaken, CEO of the corporate group: "We see an abundance of potential in Allco Finishing's activities. Metal surface treatment is specialist work, and for many years they have been Arodo's partner for powder coating our packaging machines. We started talks when we learnt that the current business manager was looking for a buyer. Their site is located opposite our production hall and offices in Arendonk on the local industrial estate. Its philosophy of long-term partnerships is fully in line with ours, and we are happy to be able to add their technical knowhow to our group today. It is a valuable expansion."
Allco Finishing is a separate company that, although it also supplies Arodo, does the vast majority of its business with external customers in a variety of disciplines within the manufacturing industry. The biggest advantage for the group is the possible chain integration. Not only for sister company Arodo but certainly for all other customers of Allco Finishing. By tuning the operations even better through digital techniques, they will be able to give the customer better insight into the status of their products in the future. Vertical integration allows the team to increase efficiency and reduce integral lead times.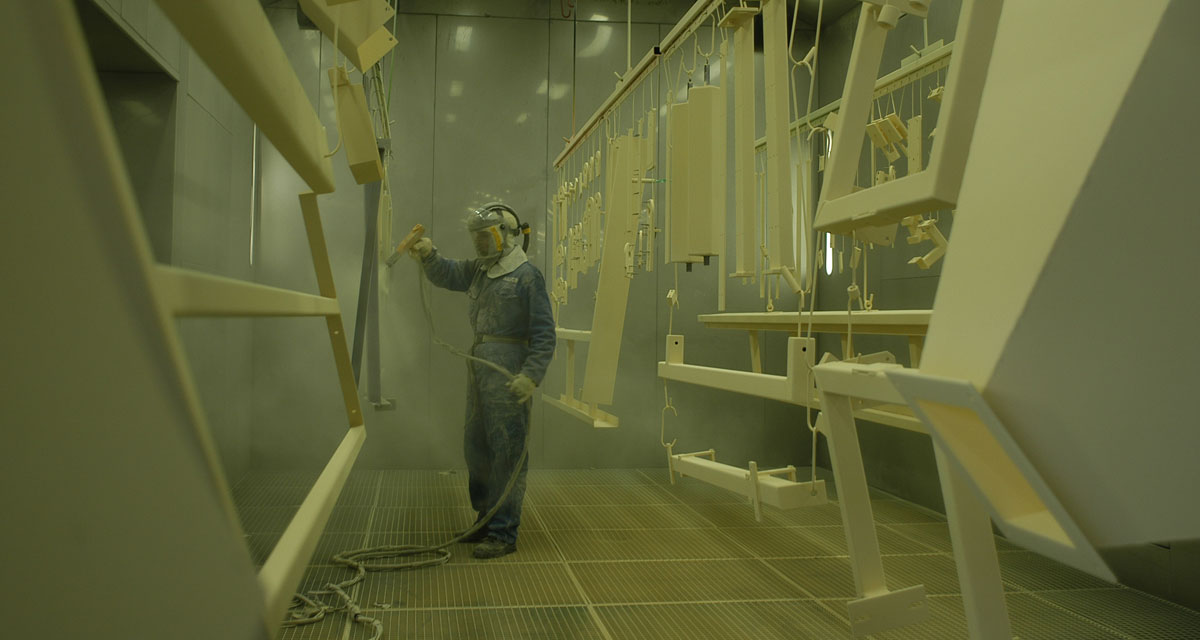 A strong group

The take-over is the second one in a short time. In 2021 Möllers Packaging Technology also joined the group around Arodo. The three members – Möllers, Allco Finishing and Arodo – are in the process of group development. "Working together strengthens us and the future looks bright."
Nothing changes for Allco Finishing's customers and employees. Future perspectives abound, with supplying the highest quality and the best customer service as the main drivers along with modern business practices. Although Allco Finishing owner, Jules Marien, will remain available for a few more months, Rudy Van Loon will take over the day-to-day management of Allco Finishing effective immediately. Rudy has many years of experience as a manager within this industry. New talent is also most welcome, with group recruiting various profiles at pace.
Jobs within the group: jobs.arodo.com | www.moellers.com | www.allco.be |