Arendonk/Beckum – On May 13, Belgian packaging specialist Arodo took over Möllers Group. The German company will continue as Möllers Packaging Technology (MPT). The total Arodo Group has a combined workforce of more than 250 staff members and operates worldwide.
Arodo and MPT complement each other in many respects. Arodo specializes in packaging lines for high-grade powders in the construction, chemical, mineral, food and feed sectors. MPT now adds to this with high-speed packaging lines mainly for petrochemicals, but also other sectors such as the construction and chemical industries. Both companies carry out complete projects with bagging machines, palletizers, as well as stretch hooders.
Arodo and MPT also reinforce each other geographically. Together with our international partners (based in more than 40 locations worldwide), they are now able to reach every customer 'locally'.
Focus on innovation
According to Joost van Aaken, CEO of Arodo Group, the acquisition is a milestone that offers many opportunities. "MPT fits us like a glove. Not only in terms of specializations, but also knowledge and innovation. We both have considerable innovative power and our joint Technology Roadmap will enable us to keep pushing the limits to the next steps. Add to this the synergy that it will create, and it is clear that this acquisition will help us take a major step forward. Thanks to the resulting synergy, we are able to serve our customers even better.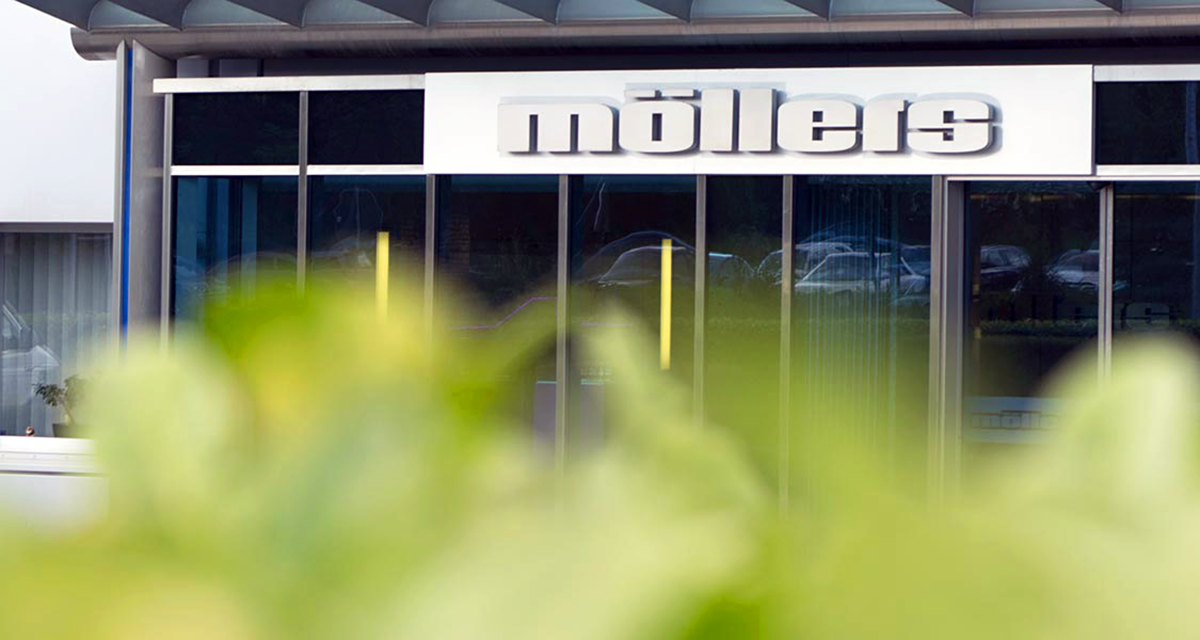 Worldwide service
Van Aaken also emphasizes the importance of global presence. "We can now supply our customers 'locally' in most parts of the world. Moreover, it means our service is always close by. Providing the very best service to our customers remains our main driver. This is important because Arodo and MPT both consciously opt for long-term relationships. Our ability to provide fast and high-quality service is crucial to this."

Do you have any questions regarding this press release? Please contact us.